WE DEVELOP RECYCLING TECHNOLOGY
WE CREATE THE ECONOMY OF THE FUTURE, WHERE RESOURCES CIRCULATE IN A CLOSE LOOP.
Find out more
Numbers
CONKRET
in numbers
More about us
300+
workers
23 000
m2
of production halls
5000
tons
of regranulate per month
Our mission
We give waste a second life
We counteract:
Increase of carbon dioxide emissions
Water consumption
Release of plastic waste into the natural environment
Adverse climate changes
Burning and storage of plastics leading to the release of poisonous toxins and gases
About us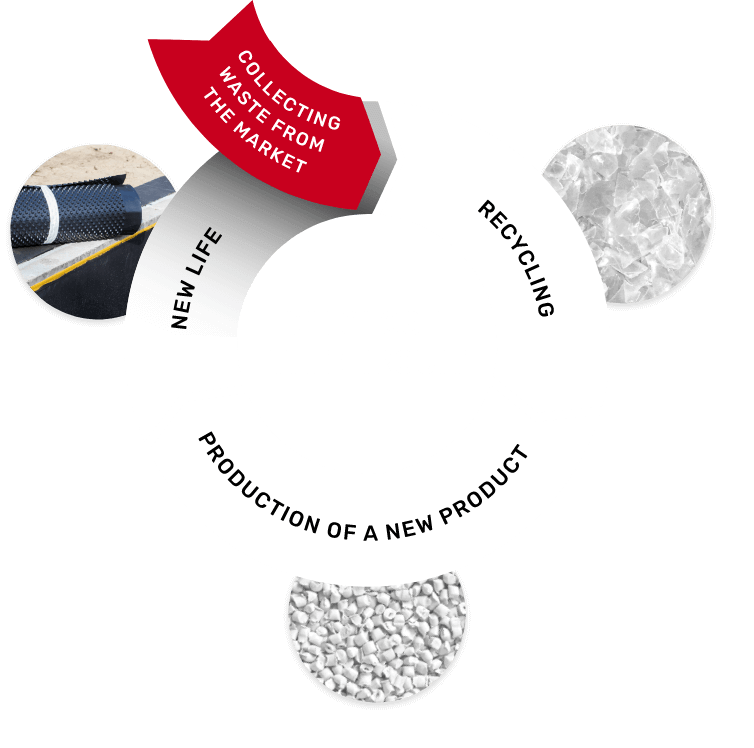 About us
LEADER OF
CIRCULAR
ECONOMY
We are developing recycling technology and creating the economy of the future, where resources circulate in a closed loop. Their added value is maximised and waste generation is minimised.
Find out more
Meet Us
What does it mean
that we are giving a new life?
We are the leading Polish recycler. We produce plastic regranulates, from which we produce modern polyethylene films for applications, among others. in industry, construction and agriculture. Conkret is responsible for the entire technological process: from the purchase of plastic waste, through their transport, segregation, regranulation, to the manufacture of a completely new product.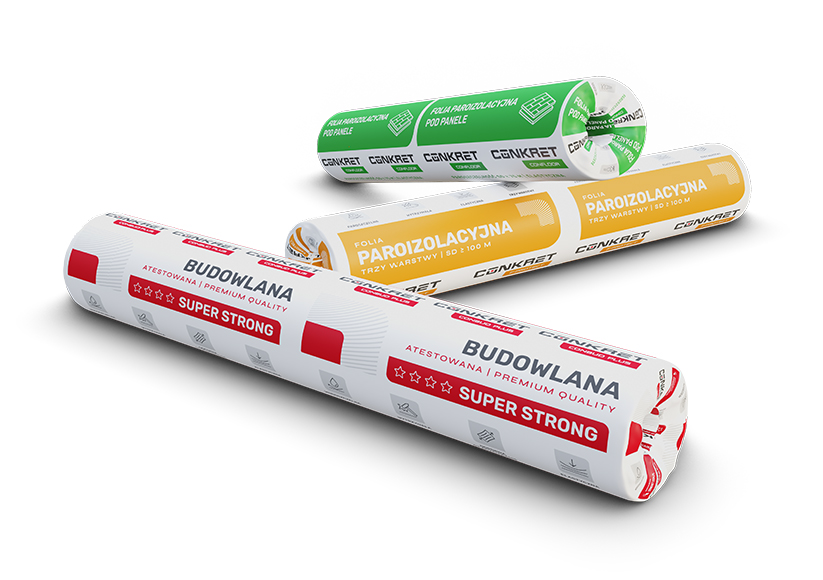 SEE ALSO
OUR EXPERTS' ADVICE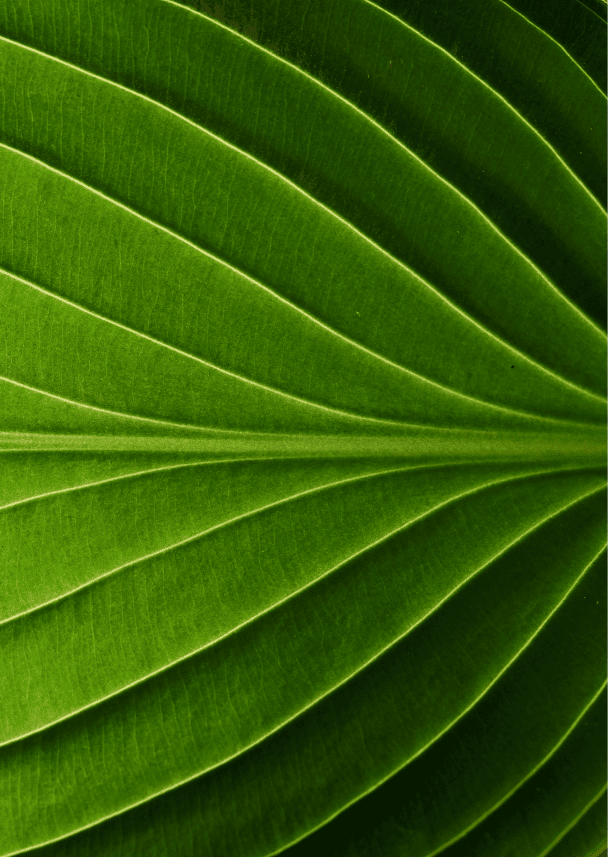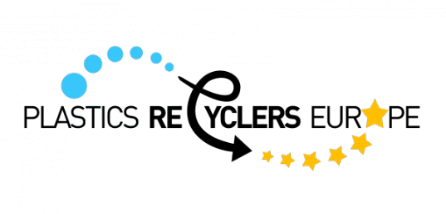 Certificates
WE CARE ABOUT ENVIRONMENTAL PROTECTION
EuCertPlast certification, obtained in 2020, is a confirmation that our regranulates are produced using post-consumer waste and are fully traceable.
As active members of plastics recycling associations, environmental protection is our constant concern.
Check all
The ability to track your orders
E-Conkret allows tracking your orders remotely, so that you can always be up to date!
Easy-to-use interface
Intuitive and functional. It is worth being closer to us!
Login with a short identification key
Logging in has never been easier!
Testimonials
Clients About Us
We started working with Conkret Z.R. Trejderowscy Sp. J. five years ago. They have proven themself to be an efficient organisation. Conkret demonstrates a highly developed organisational culture and their employees are committed to achieving the company's goals, which affects its great professionalism.
I do recommend Conkret as a business partner.
I recommend Conkret Z.R. Trejderowscy as a reliable and proven partner in long-term cooperation, always in a professional and friendly atmosphere. No doubt reliability is their strong suit. Hence every contractor can rely on the highest standards of cooperation. Our confidence in Conkret has never been compromised. Honest approach to the contractor makes business arrangements stress-free. We recommend Conkret as a stable and reliable partner to other organisations in the business environment.