CIRCULAR ECONOMY
CIRCULAR ECONOMY
By introducing innovative recycling technology, we have become one of the leaders of the circular economy.

We pursue a sustainable development model, counteract the excessive consumption of natural resources and carbon emissions.
Find out more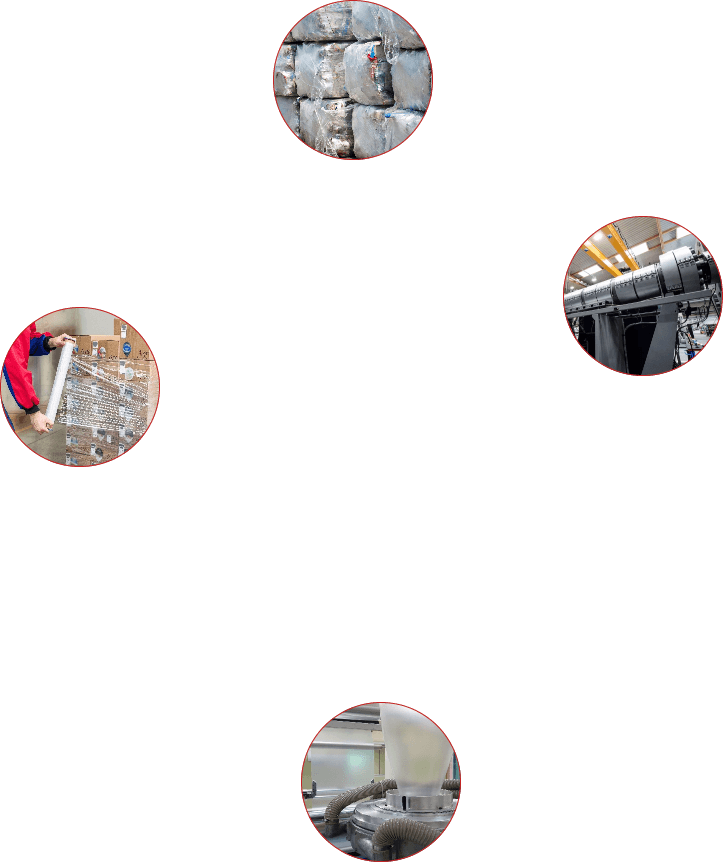 RECYKLING
WE GIVE WASTE A SECOND LIFE
Running a business responsibly and sustainably a means to enhance business reputation, reduce costs and improve environmental performance.

Real benefits of recycling plastics include:
We cannot eliminate the plastics, it is a too valuable material. RECYCLING is the shortest path to achieve sustainable development.
ZBIGNIEW TREJDEROWSKI
Managing Director of Conkret company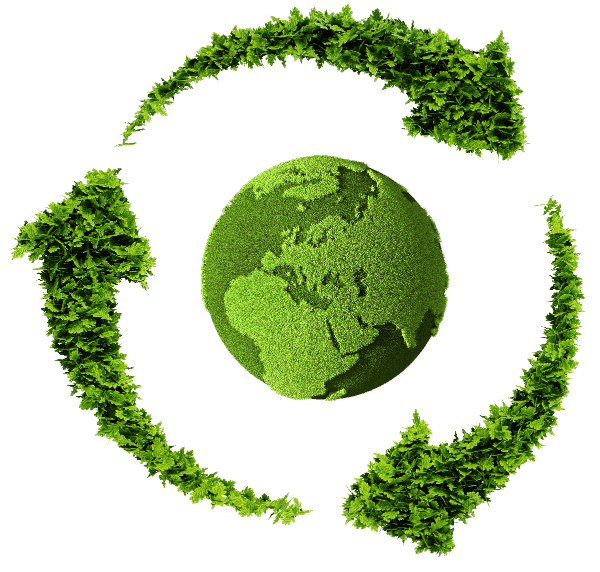 INNOVATION
SUSTAINABLE
DEVELOPMENT
Our product is used in production of special polyethylene films. It also remains a sustainable alternative to raw materials derived from fossil fuels.
Conkret pursues harmonious and systematic development of activities, and their end-to-end offer contributes to solving the problem of environmental pollution. All this owing to the fact that the team designs effective solutions with recycling in mind. For us, sustainability means responsibility. This is why the Conkret brand follows the idea of socially sustainable business.
OUR SOLUTIONS
ACP TECHNOLOGY
The ACP technology we implemented is a cure for these environmental problems. It is supported by 30 years of recycling experience and the outcome of years of R&D work.
The ACP technology led an innovative product - the PE regranulate - produced using polyethylene waste from selective collection. Our production capacity increased by 80%, and 100 tons of plastic waste is being recycled every day. The parameters of Conkret regranulate are similar to the original raw material, but significantly exceed the properties of regranulate produced using traditional methods.
2050
ENVIRONMENTAL DISASTER?
The permanent extraction of fossil fuels that are running out is used to make plastic products from them. After a single use, most end their lives in a landfill or incinerator. Furthermore, 8 million tons of plastic enter the oceans each year – a number that continues to rise. If we fail to introduce rapid changes, by 2050 the oceans will contain more plastic than fish.
Only 14% of plastic packaging in circulation is recycled. As a result, the economy loses the equivalent of $80-120 billion a year, but what is even worse is the constant increase of carbon emission into the atmosphere.
The belief that banning plastics and replacing them with materials like glass, paper or aluminium will solve the problem is wrong. Swapping plastic for other raw materials may lead to a number of unintended negative consequences, such as: increased carbon emissions, water consumption and food waste. So we need to switch to recycling, which is an integral part of the circular economy.
8 MLN
tonnes of plastic enter the oceans each year
14%
this is how little of the plastic packaging in circulation is recycled
2050
is the year when oceans will contain more plastic than fish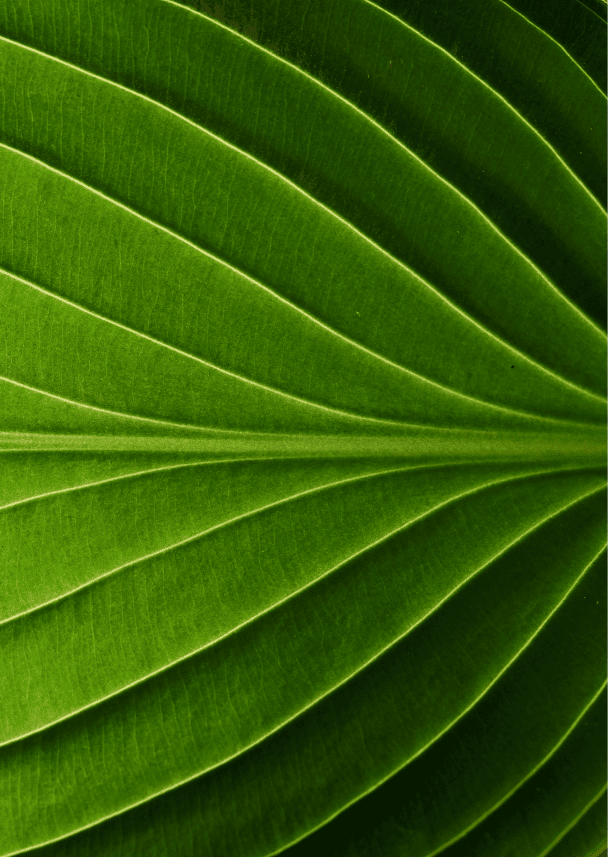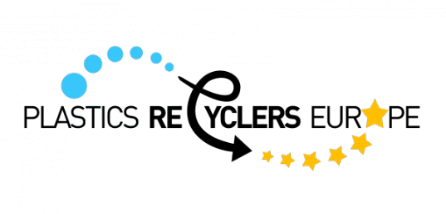 Certificates
WE CARE ABOUT ENVIRONMENTAL PROTECTION
EuCertPlast certification, obtained in 2020, is a confirmation that our regranulates are produced using post-consumer waste and are fully traceable.
As active members of plastics recycling associations, environmental protection is our constant concern.
Check all
Testimonials
Clients About Us
We started working with Conkret Z.R. Trejderowscy Sp. J. five years ago. They have proven themself to be an efficient organisation. Conkret demonstrates a highly developed organisational culture and their employees are committed to achieving the company's goals, which affects its great professionalism.
I do recommend Conkret as a business partner.
I recommend Conkret Z.R. Trejderowscy as a reliable and proven partner in long-term cooperation, always in a professional and friendly atmosphere. No doubt reliability is their strong suit. Hence every contractor can rely on the highest standards of cooperation. Our confidence in Conkret has never been compromised. Honest approach to the contractor makes business arrangements stress-free. We recommend Conkret as a stable and reliable partner to other organisations in the business environment.