CONSTRUCTION FILMS
CONBUD RB
Premium membrane providing a water-proof layer
It provides protection against harmful penetration of radioactive radon into buildings, mainly from soil or, to a lesser extent, from building elements made of mineral materials
Best tensile and tear strength
It features high elasticity
3-layer structure
Find out more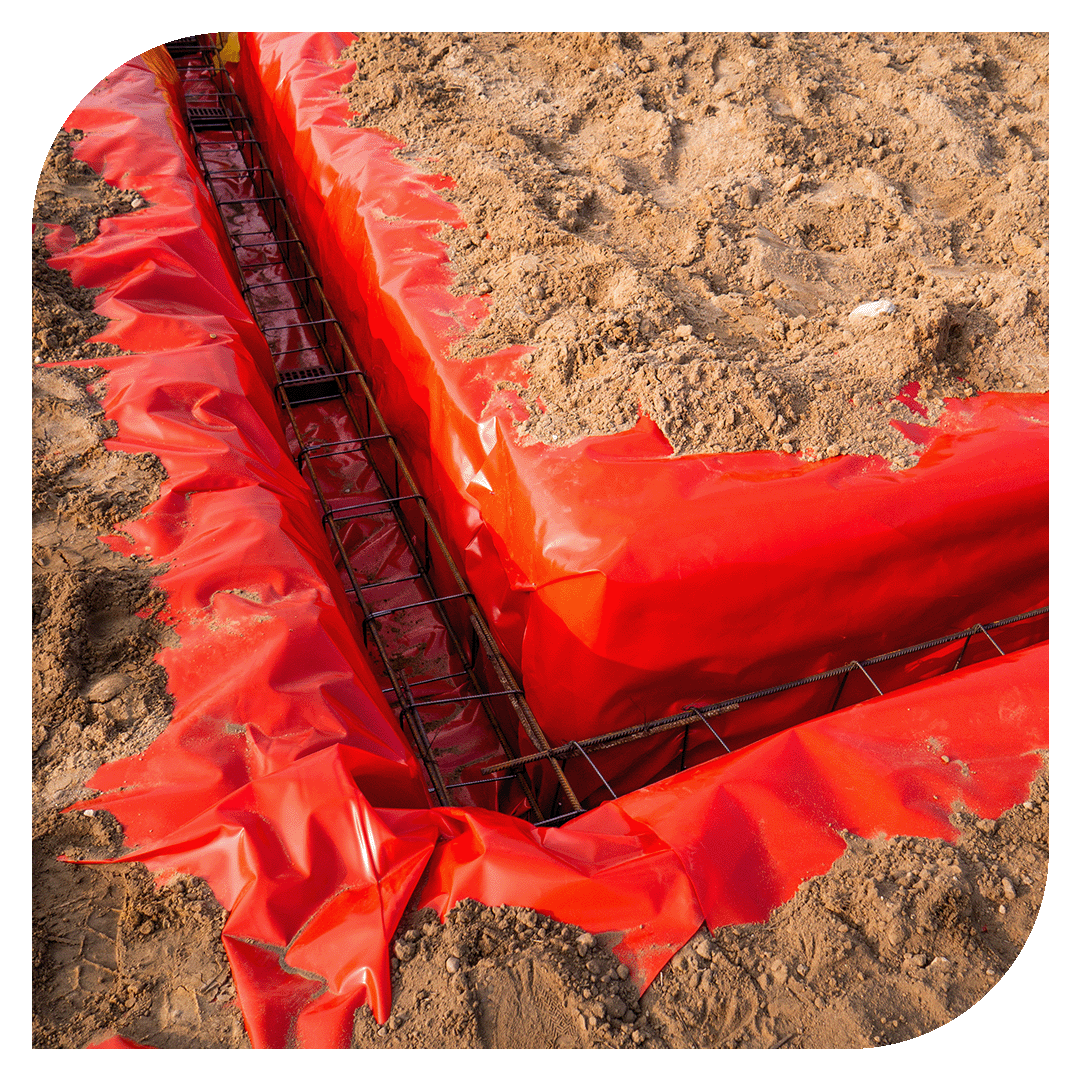 Parameters
| | |
| --- | --- |
| Thickness (mm) | 0,3 |
| Width (m) | 2 / 3 / 4 |
| Length (m) | 15 / 20 / 25 |
| Radon transmittance (P) | 2,8 x 10-8 +/- 7,3 x 10 -9 m/s |
| Radon permeability (D) | 7,8 x 10-12 +/- 1,9 x 10-12 m2/s |
| Colour | red / black |
| Tolerance | 10% |
Application
It protects against migration of the radioactive radon from soil into interiors
Designed for making an anti-moisture layer under floors, floorings or screeds
For moisture insulation of underground parts of buildings and foundations
It provides ideal protection against moisture of thermal and acoustic insulation in floor structures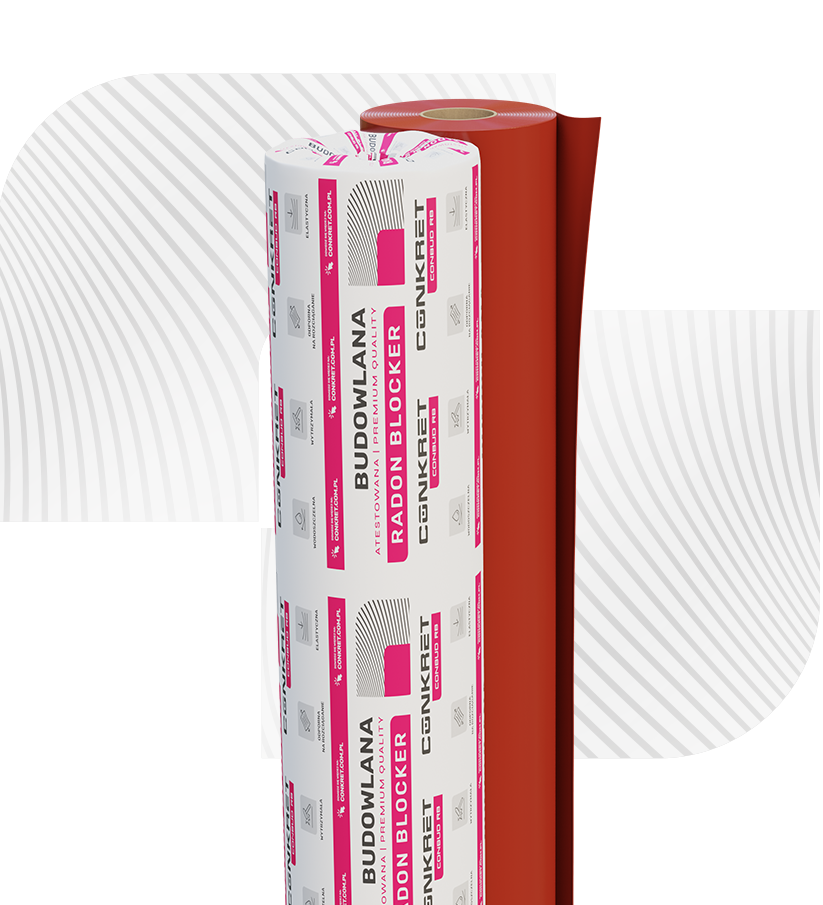 Benefits
Waterproof
Durable
Quality Warranty
Flexible
Conformity with standards
Tensile strength
ASSEMBLY
The waterproof membrane, when used under floors or screeds, should be placed on a previously prepared, levelled concrete base. Then connect the waterproof membrane tightly to the horizontal insulation of the walls of the Confol Alfa foundations.
Adjust the width of the membrane in such a way as to limit the connection of membranes. However, if this is not possible, the waterproof membrane should be overlapped at least 15 cm and then glued with butyl glue. The membrane should be extended approx. 20 cm up the wall.
DIAGRAM:
Levelling layer
Construction layer of lean concrete
Conbud / Conbud Plus / Hydro B / Ecovil B
Thermal insulation of the floor on the ground
Ecobud polyethylene film
Underlay layer, e.g. screed or anhydrite
Confloor plastic vapour barrier
Horizontal insulation of Confol Alfa or Confol Gamma foundations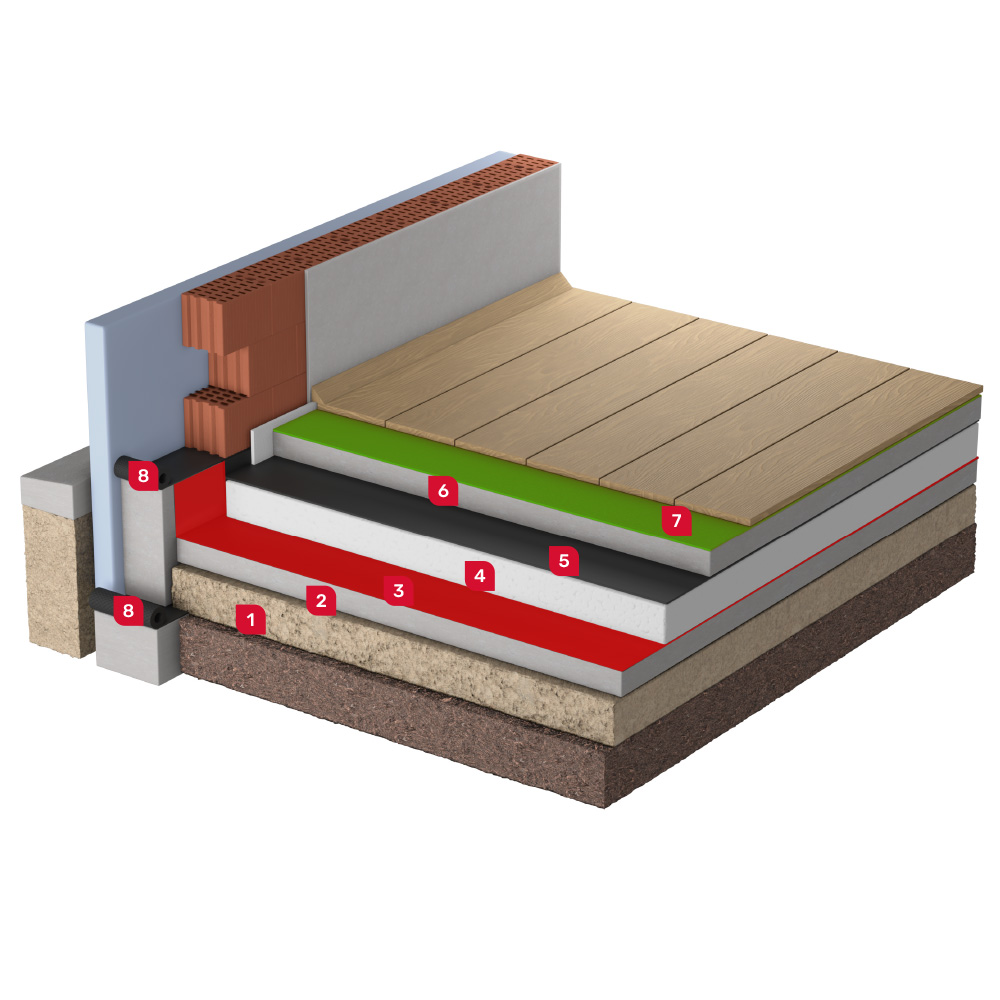 Conkret is a recycler and a leading manufacturer of regranulates as well as modern polyethylene films. We manage the entire technological process: starting with purchase of waste, its transport, segregation, regranulation to production of new finished products.
Our products are widely used in the furniture, packaging, construction, agricultural and gardening sectors.
More about us
Technological process
YOUR ADVANTAGE OUR TECHNOLOGY
The parameters of our products are similar to the primary raw materials and significantly exceed the properties of conventional produced regranulates.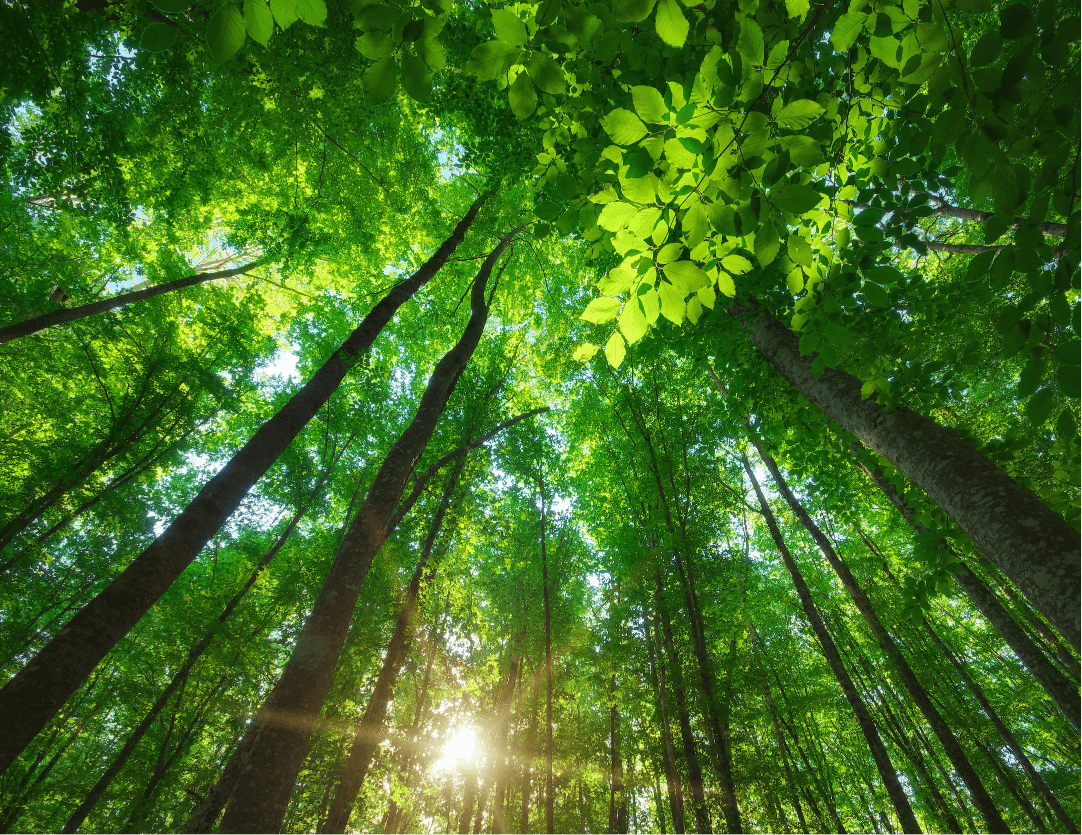 01
High efficiency flake washing and drying system, continuous filtration system
No fouling of finished products
02
Cascade dual extrusion system
Higher density and bulk density of regranulate
Reduced number of gas bubbles in finished products
No desiccants necessary
03
Innovative homogenisation system
Very high degree of homogeneity
Reduced gel content
Improved mechanical properties
04
Automatic mixing and averaging system
Stabilisation of the finished product production process
SEE ALSO
OUR EXPERTS' ADVICE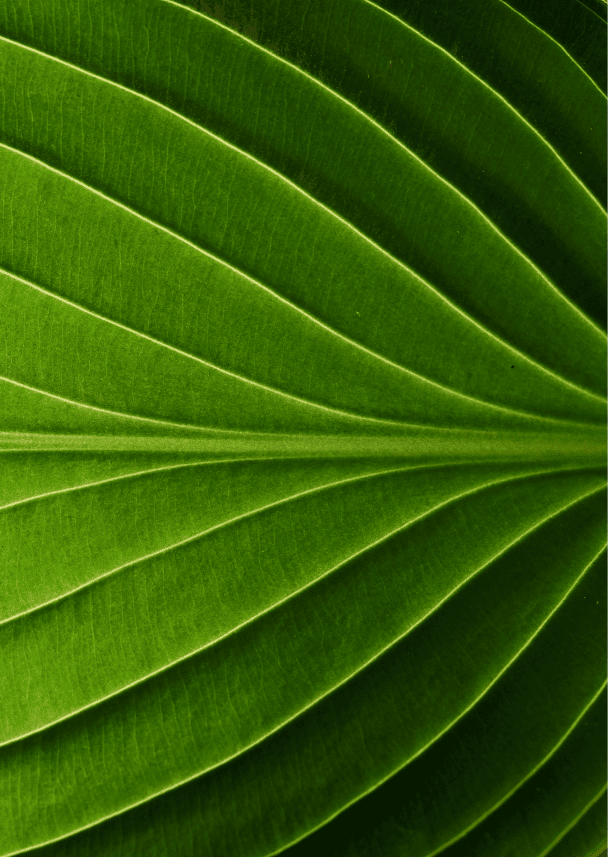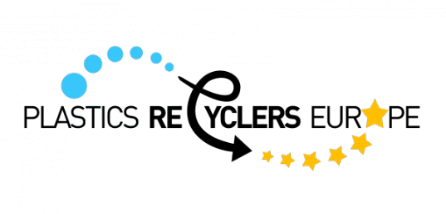 Certificates
WE CARE ABOUT ENVIRONMENTAL PROTECTION
EuCertPlast certification, obtained in 2020, is a confirmation that our regranulates are produced using post-consumer waste and are fully traceable.
As active members of plastics recycling associations, environmental protection is our constant concern.
Check all